MATT BASTOS
"Never before have I felt so looked after and taken care of by a company like Tokina Cinema. They've taken me into their family and supported me with many endeavors and helped me discover tools that elevate my work as a cinematographer and storyteller."
KEVIN OTTERNESS
Kevin Otterness is a Chicago-based cinematographer and director of photography. He has been working in the film industry for over 25 years. He is principal and founder of POSTHOUSE PICTURES, an independent motion picture company that specializes in services for feature films, documentaries, commercials, music videos and production of original content.
JOEL VOELKER
A love for photography and a background in post production led me down a circuitous path to becoming a cinematographer; now I can't imagine doing anything else. I primarily do commercial work but short films and music videos are certainly the most fun as they let you play and push things in ways a commercial client rarely will. I love the unique challenge presented by every shoot but jobs where I really get to play with lighting are definitely my favorite.
MICHAEL SU
Las Vegas Based Director of Photography with over 40 Indie Film Credits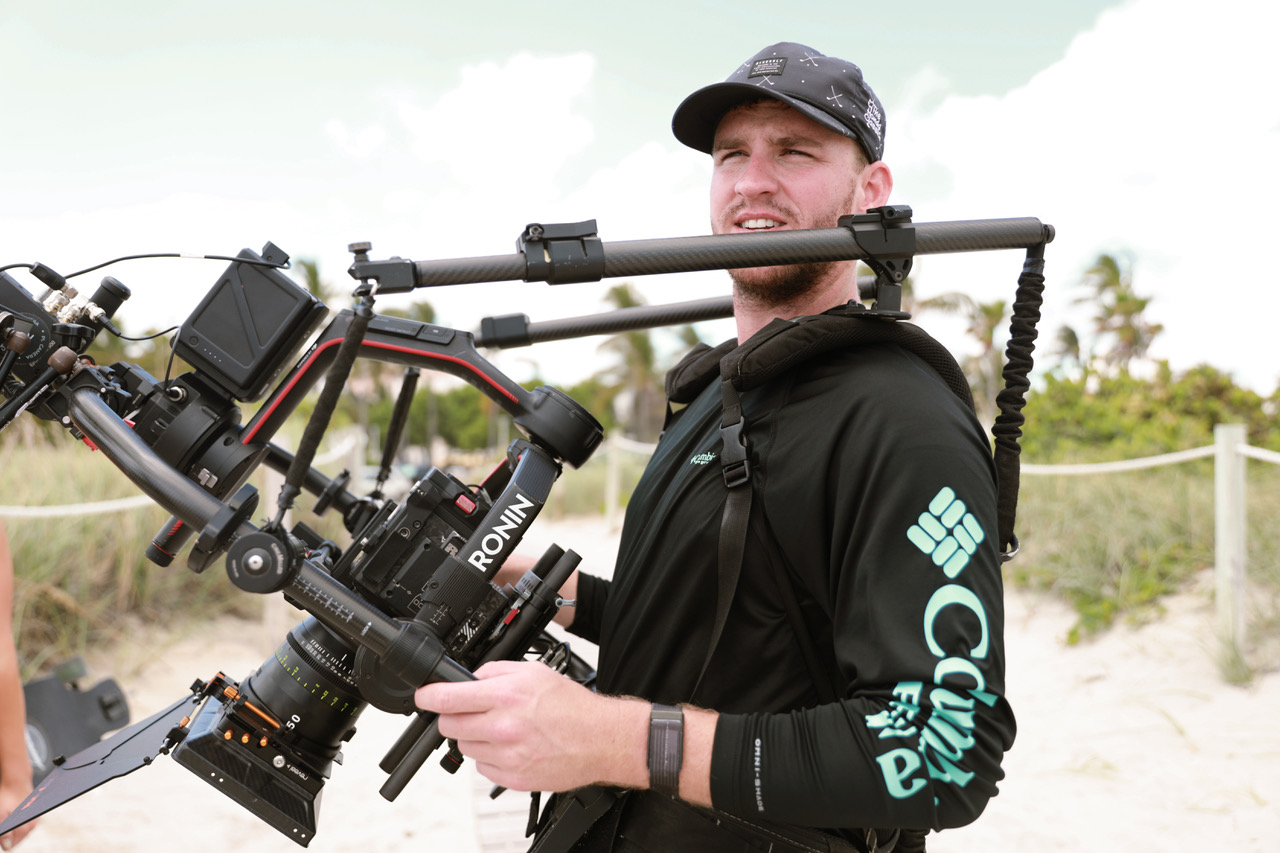 COREY JENKINS
Miami based Advertising Photographer/Director, mainly focusing on sports and fitness subjects.